We're thrilled about the attention our chips are getting. Here is what people are saying: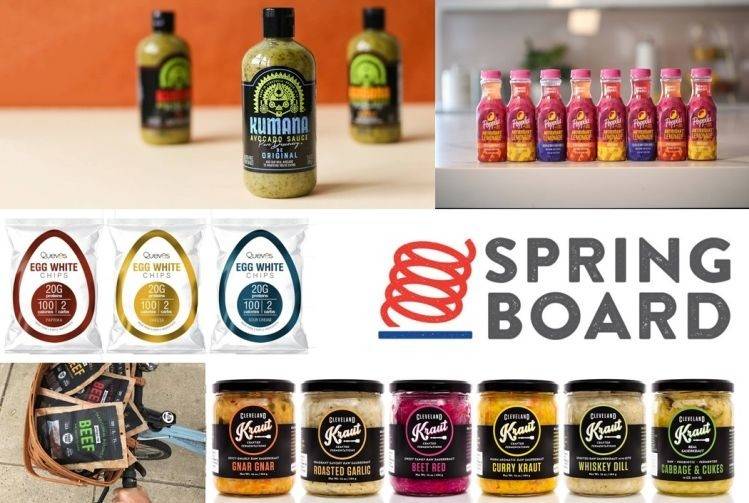 Kraft Heinz Springboard unveils inaugural incubator class: Ayoba-Yo, Cleveland Kraut, Kumana Foods, Poppilu, and Quevos
Springboard – a new Kraft Heinz platform dedicated to nurturing and scaling "disruptive" US brands - has unveiled its first incubator class, spanning meat snacks and egg white chips to fermented foods, avocado-fueled sauces, and lemonade with a functional twist.
The taste was impressive but I was more impressed by the brand's young founder. He is in college! I really enjoyed hearing his story about how he loved the crispiness of the edge of an omelette and decided to make it into a chip. Really looking forward to keeping an eye on this brand.
-Fit and Awesome
Quevos, a high-protein snack chip, wins $15,000 at College New Venture Challenge
First place ($15,000): Quevos, a high-protein chip that is free from the copious amounts of carbohydrates and fat that potato chips contain, but are still salty and crunchy.