We're thrilled about the attention our chips are getting. Here is what people are saying:
Investing in the future of food: Quevos co-founders share strategies to win with buyers & get on shelf
The days of landing a spot on store shelves simply by walking into a retailer without an appointment and wowing an employee with an unbranded, unpackaged product are becoming farther and fewer between as competition in the food and beverage space intensifies.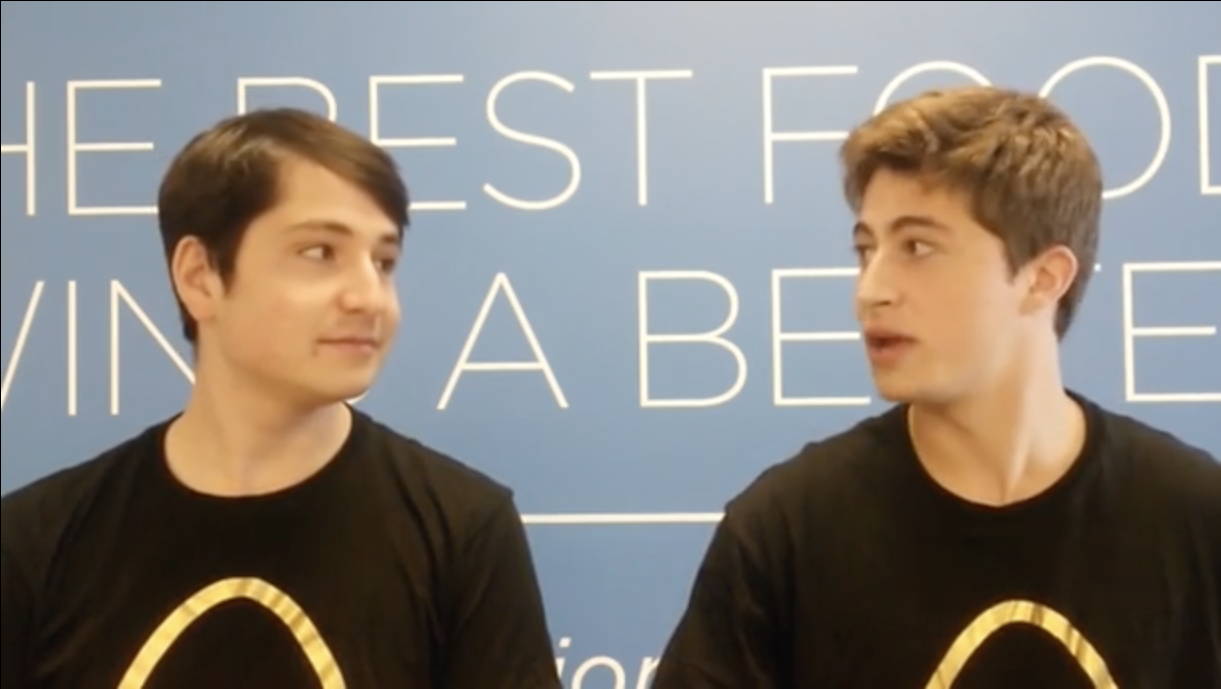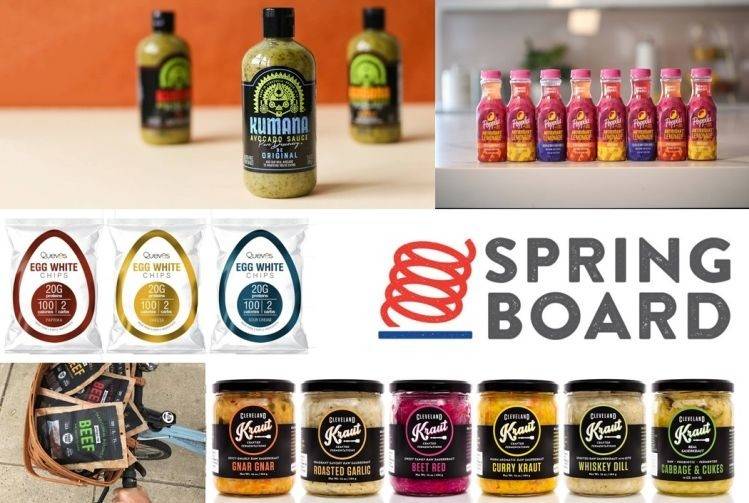 Kraft Heinz Springboard unveils inaugural incubator class: Ayoba-Yo, Cleveland Kraut, Kumana Foods, Poppilu, and Quevos
Springboard – a new Kraft Heinz platform dedicated to nurturing and scaling "disruptive" US brands - has unveiled its first incubator class, spanning meat snacks and egg white chips to fermented foods, avocado-fueled sauces, and lemonade with a functional twist.
To highlight some of Chicago's young tech leaders, Chicago Inno has compiled a list of 25 promising and notable young entrepreneurs and technologists in the city's tech and startup scene. They range from current students, to recent graduates and to even those who've dropped out of college to pursue their tech dreams.
Those on the list were chosen based on nominations and Inno's editorial selection process.
- ChicagoInno
The taste was impressive but I was more impressed by the brand's young founder. He is in college! I really enjoyed hearing his story about how he loved the crispiness of the edge of an omelette and decided to make it into a chip. Really looking forward to keeping an eye on this brand.
- Fit and Awesome
Quevos, a high-protein snack chip, wins $15,000 at College New Venture Challenge
First place ($15,000): Quevos, a high-protein chip that is free from the copious amounts of carbohydrates and fat that potato chips contain, but are still salty and crunchy.